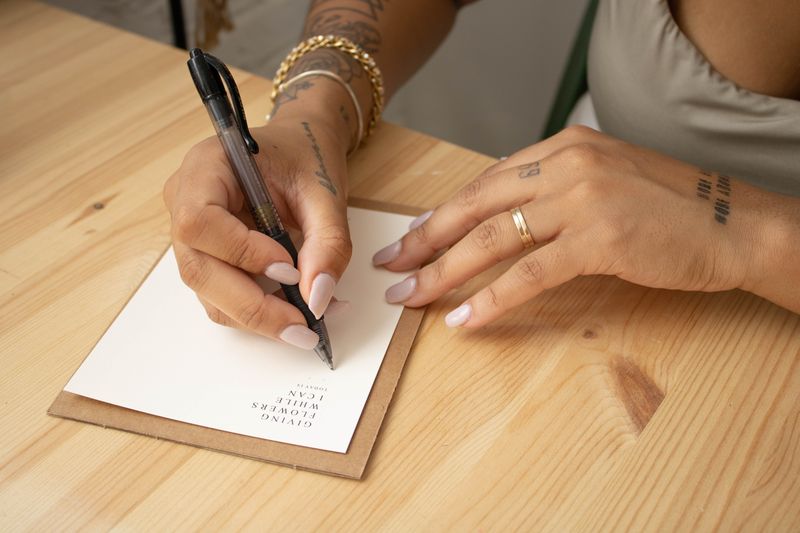 Thierra is a " wellness wordsmith" to say the least, connecting best through diverse forms of written storytelling.
She has a B.A. in Communication Studies from West Chester University of Pennsylvania, where she began to find her niche in: personal empowerment.
Thierra actively worked with inner city youth, where the lack of self-empowerment mirrored her growing need to adjust her own personal narrative and practice optimal self-care to achieve emotional stamina, inner peace, and love for self.
Years later, Thierra shares her words for release, healing, and growth in attempt to encourage the same in others. Much of her writing is a reflection of life experiences and lessons. Hence, her debut book Water For My Seeds- a collection of poetry and prose.
She is the proud owner of Salve Soul, a place of mending , providing minimally designed notecards and other writing services with the purpose of creating community through our stories. Including, but not limited to journaling groups, empowerment calls, notecards, book writing, and sessions on finding your creative flow. @salvesoul / salvesoul.com
Connect with Thierra via IG: @thierraw or email Hellothierrawalker@gmail.com