Poetry/Prose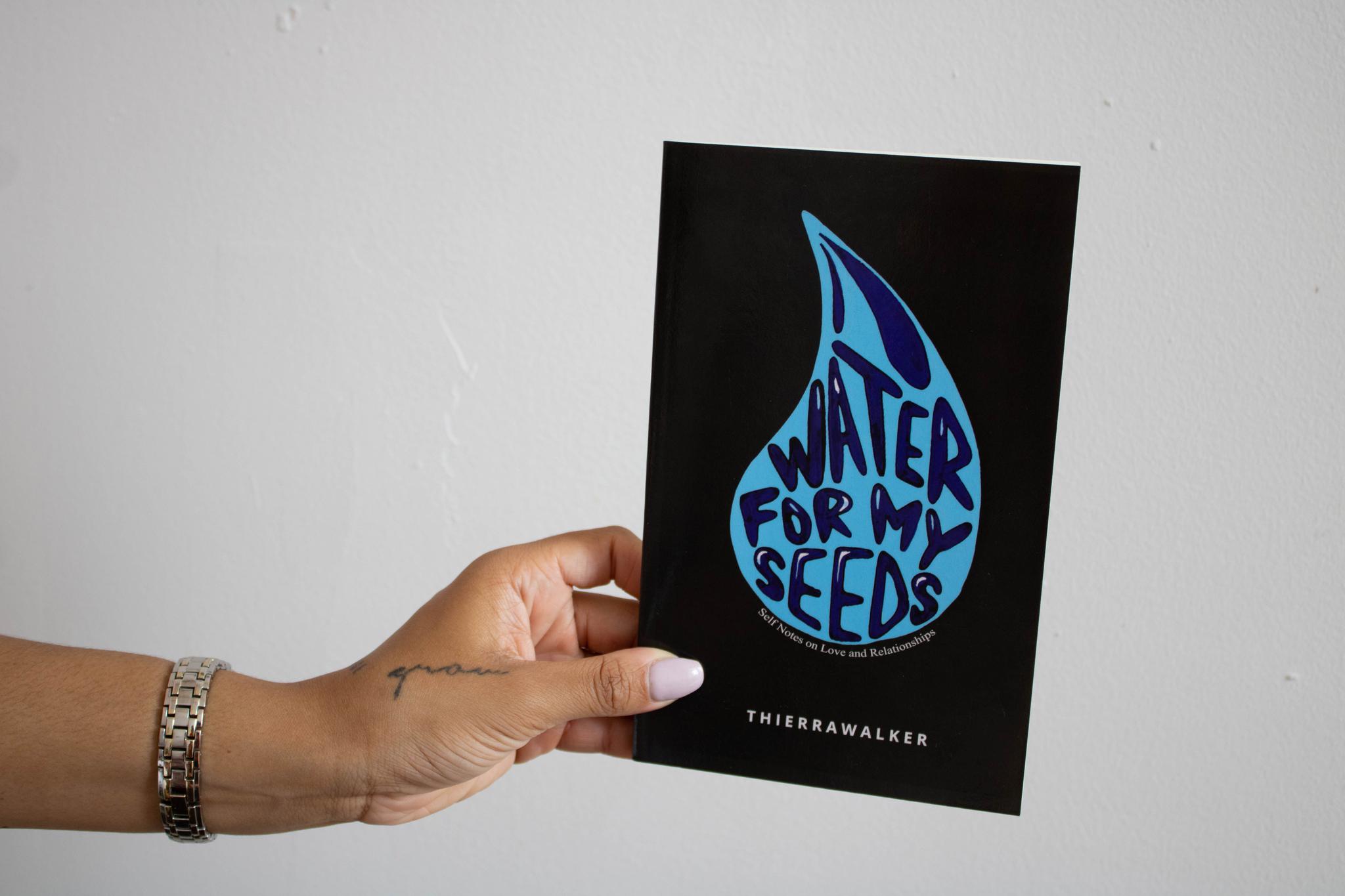 . . . . . . .
A reflective work divided into four parts, exploring the internal narrative we tell ourselves in response to love and relationships.

>>>TO SUPPORT DIRECTLY ! <<<
BUY FROM MY WRITING STORE BELOW :
https://www.salvesoul.com/prod...
Or
email hellothierrawalker@gmail.com - shipped within 1-2 days upon payment.
- payment methods ie. Cash app, Venmo, paypal.

Currently Available at :
- Good Brotha's Book Cafe, Harrisburg, PA.
- REC Philly, Philadelphia PA.
In a hurry?
To support, click link below!
>>> BUY NOW ON AMAZON<<<